Estate Planning
Don't know if you need a Will or a Trust? We dedicate the time to get to know you by understanding your family, thoroughly reviewing asset information, and providing recommendations for the best way to achieve your planning goals.
Probate Estates
We provide guidance to fiduciaries in estate and probate matters to make sure that assets are properly identified, all necessary documents and tax returns are filed, costs of administration and taxes are paid, and that beneficiaries receive their designated share.
Trust Administration
Did you know there are still steps your Trustee must take to administer the trust and make sure your beneficiaires receive everything to which they are entitled? We have extensive experience in advising clients regarding the administration of Revocable and Irrevocable Trusts.
Business and Contracts
We assist companies with all aspects of the business cycle, beginning with entity formation, and including company development and in some cases, dissolution. We work closely with our clients to understand and develop their business strategy.
Real Estate
Looking to buy, sell or develop real estate? Our lawyers can you assist you on residential or commercial real estate matters. We provide a range of services, including: review and preparation of purchase agreements, negotiations, title opinions and closing/settlement services.
Guardianship and Conservatorship
Persons of any age who require assistance with their personal or financial affairs sometimes require a court-appointed guardian or conservator to assist with providing necessary food, shelter, and medical treatment.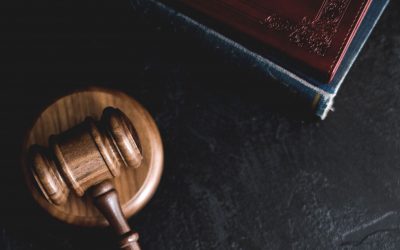 In the 2019 legislative session, new laws were enacted with respect to the opening and administration of guardianships and conservatorships in Iowa. These new laws represent a substantial overhaul of the current system, particularly as it relates to guardianships for minor children. In addition, there are substantial changes with respect to conservatorships.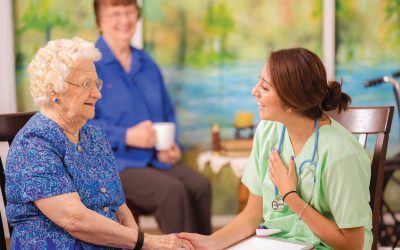 Interested in learning more about medicaid eligibility for nursing homes and other long-term care facilities? The Iowa State Bar Association is hosting a free public education event on these topics on Tuesday, Juy 16th at 5:30 p.m.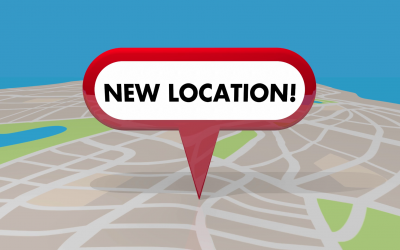 We are now located at 1205 N. Ankeny Blvd., Suite 201, inside the 1st National Bank building. You may enter on either the East or West side of the building, and parking is available at both entrances. For those needing assistance, an elevator is located inside the East entrance.
Get In Touch
We appreciate you considering us as your attorney. At our first meeting, we will walk you through your needs, the scope of your goals, and help you determine the next steps.