NEWS
Firm Announcements and Law Updates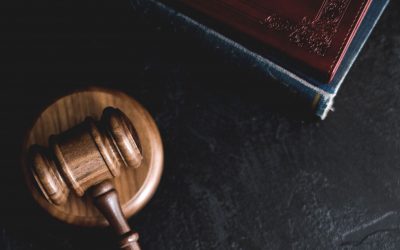 In the 2019 legislative session, new laws were enacted with respect to the opening and administration of guardianships and conservatorships in Iowa. These new laws represent a substantial overhaul of the current system, particularly as it relates to guardianships for minor children. In addition, there are substantial changes with respect to conservatorships.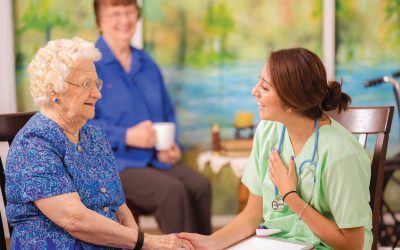 Interested in learning more about medicaid eligibility for nursing homes and other long-term care facilities? The Iowa State Bar Association is hosting a free public education event on these topics on Tuesday, Juy 16th at 5:30 p.m.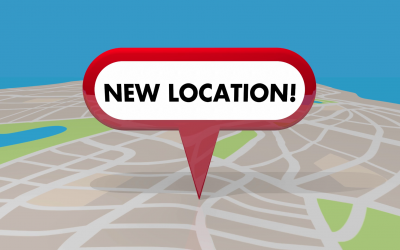 We are now located at 1205 N. Ankeny Blvd., Suite 201, inside the 1st National Bank building. You may enter on either the East or West side of the building, and parking is available at both entrances. For those needing assistance, an elevator is located inside the East entrance.